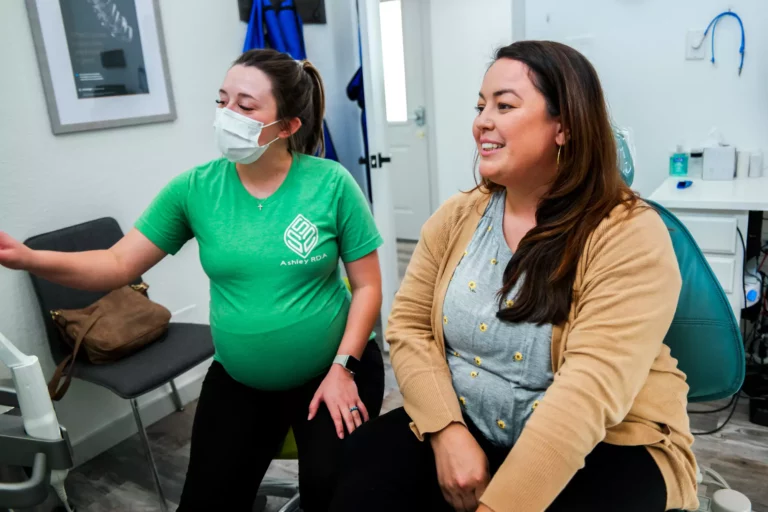 The Difference is You
At Strait Smile Studio, you aren't a patient; you are a person, and every person is unique, just like every smile. We don't just want to give you dental treatment; we also want to educate you about oral health and help you understand why it is crucial, so trips to the dentist can stop being intimidating and start being enjoyable.  Dr. Strait and Dr. Babineau are passionate about what they do and care about the people they see every day because they know a confident, well-practiced doctor is the best reassurance for an anxious patient. You don't feel nervous when you go to a spa; you don't get worried before meeting close friends for dinner—we want you to feel this way while going to an appointment at Strait Smile Studio!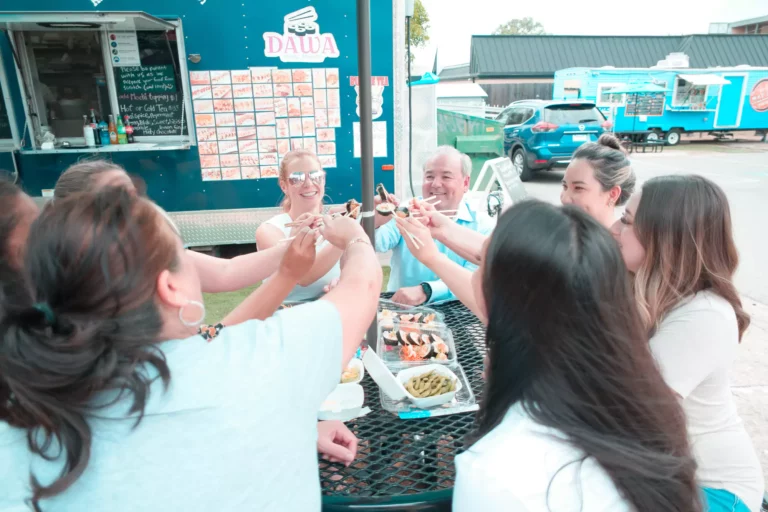 The Difference is Community
Strait Smile Studio wouldn't be what it is without Austin and the communities filled with the people that make it such a remarkable city! We adore contributing to the individuals surrounding us because they are also the people we treat every day—they are our neighbors. Our community is why Strait Smile Studio is such a special place because Austin gives our practice its life!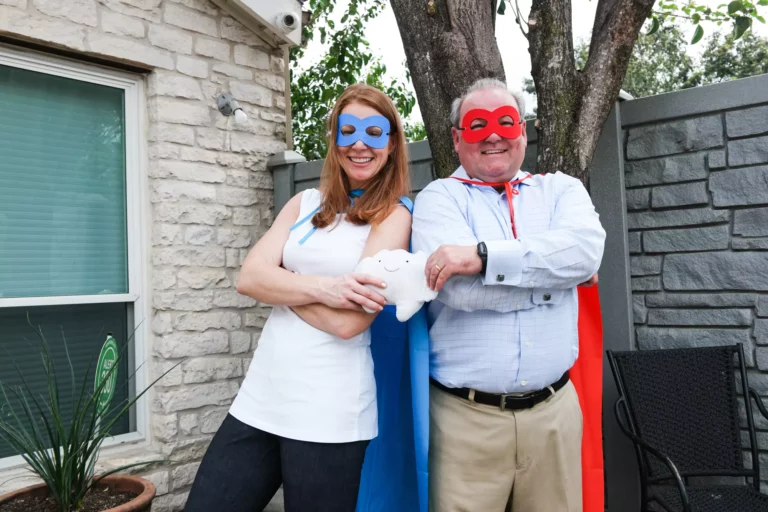 The Difference is Experience
Two doctors at Strait Smile Studio means twice the experience behind treating the people we see. We offer everything other dental practices provide in a unique environment that is fun, trendy, safe, and relaxing! We have all the latest technology and treatments, a relaxed atmosphere, and play music that is actually good! If there is a service you need that our doctors can't provide, we'll bring in a specialist we trust to do the job in the office. Strait Smile Studio is as fun as it is effective and safe in maintaining your oral health.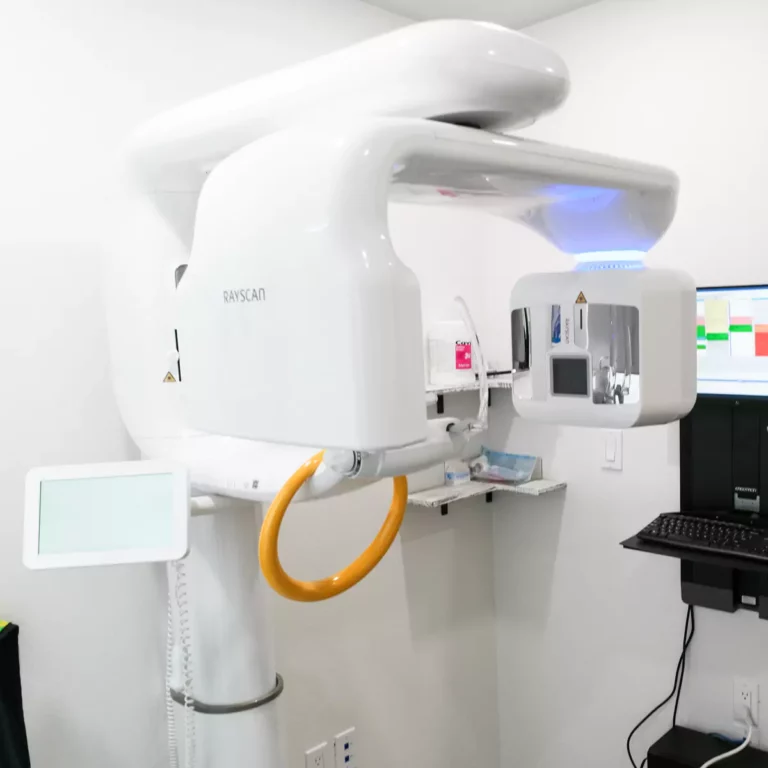 The Difference is Digital
Dr. Strait and Dr. Babineau believe that comfort is the most important thing for people to feel when receiving dental care—that's why our practice is digital-first! There are no gooey teeth impressions at Strait Smile Studio, just highly accurate digital scans that provide the best results in the shortest amount of time!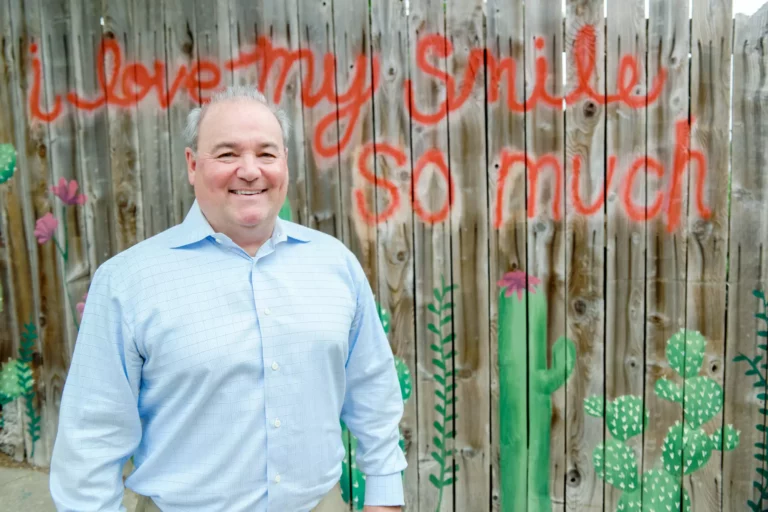 The Difference is Dr. Babineau
Calculating. Articulate. Thoughtful. Dr. Babineau makes the people he treats feel confident because they know they are in good hands. He's passionate about dentistry and the patients he sees every day. People know what they get with him—someone genuine.

He practiced in Boston at the university level. Still, despite a satisfying start to his career, he decided to travel to Texas with his wife and work with patients on a more personal level. This has led to an exceptional dental experience for families throughout the Austin area at Strait Smile Studio.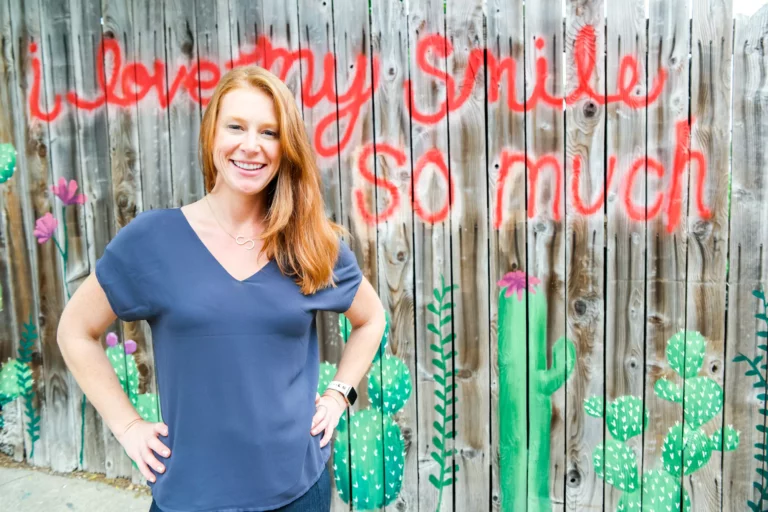 The Difference is Dr. Strait
Smiling. Laughing. Singing. Dr. Strait lights up the space with her love of life, inspiring anyone nearby to relax and enjoy the moment. She's passionate about her relationships, and every patient quickly becomes a friend. She cares deeply. Values honestly. Lives transparently.

Dentistry is her calling, and people are her passion. All of this leads to an exceptional dental experience for families throughout the Austin area. All of this is behind what makes Strait Smile Studio special.
The Difference is Our Team
When Dr. Strait and Dr. Babineau aren't working with you, a highly talented member of our team is. From the front desk when you first enter Strait Smile Studio to the back, where our hygienists take exceptional care of your teeth, a team member will be there to assist you with whatever you need.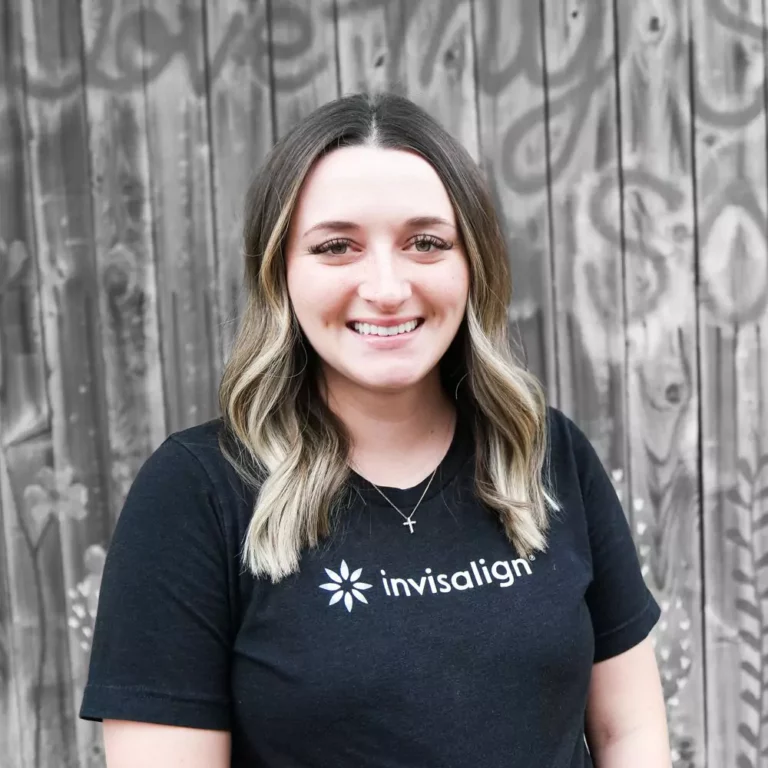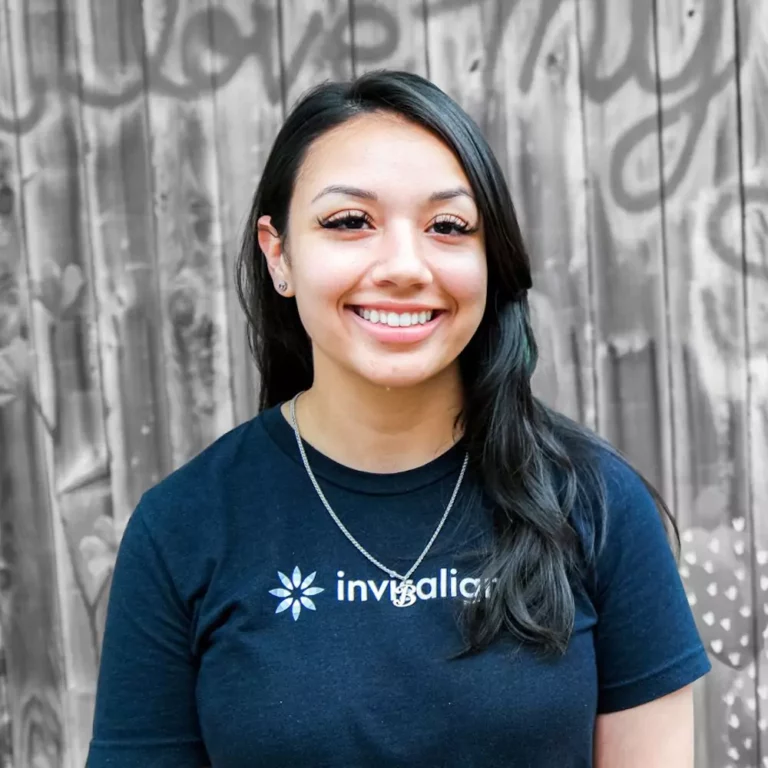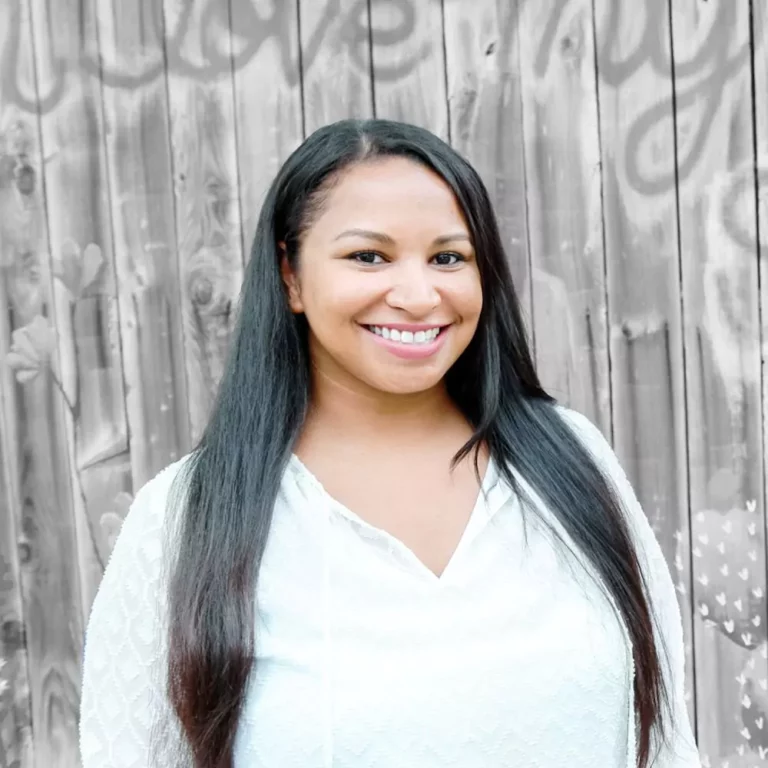 Stephaine
Treatment Coordinator