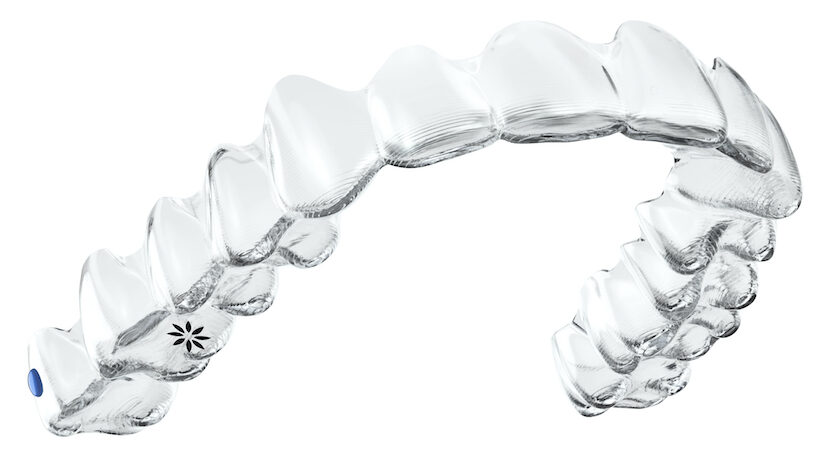 Get the BEST deal
on All-Inclusive Invisalign®
Get started today
for as little as $250 down
or $3,979 when paid in full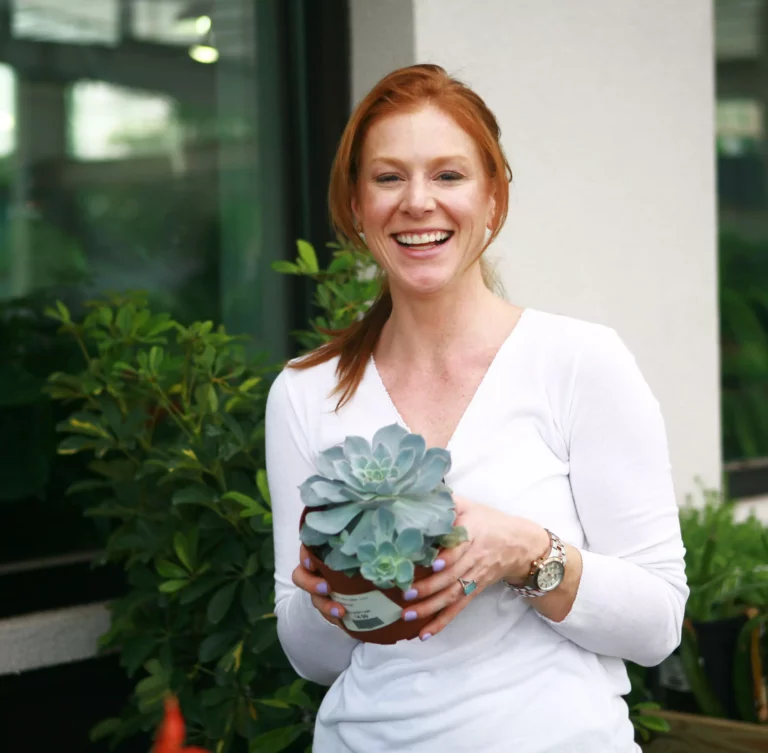 Meet Dr. Michele Strait
With hundreds of hours of continuing education, Dr. Strait uses her expertise to train, mentor, and teach other Invisalign® dentists across North America. She's even had Invisalign treatment herself!

Dr. Strait brings a wealth of experience to solve your issues with the added discounts to give you the best value.

Her practice, Strait Smile Studio, is a leading practice in Austin to provide you with the smile you've always dreamed of having.
Will Invisalign® Treatment Work for Me?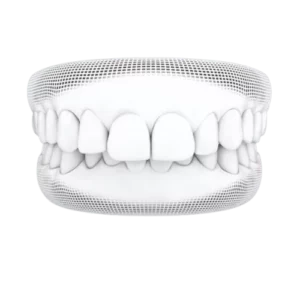 Overbite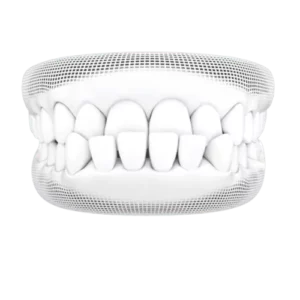 Underbite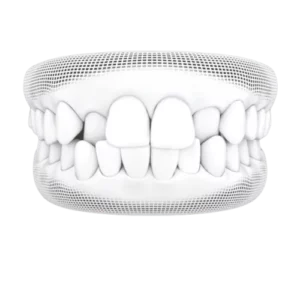 Crossbite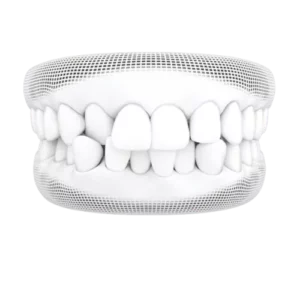 Crowded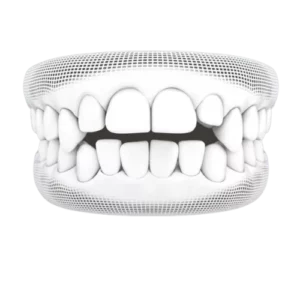 Open bite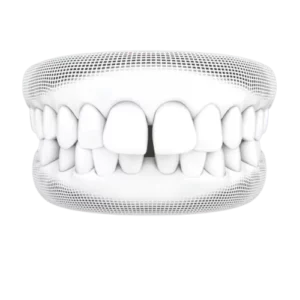 Gapped Teeth
Why Choose Us?
At Strait Smile Studio, we know you have options for choosing an Invisalign® provider in Austin.
Let our skilled and compassionate team be the ones to transform your smile, improve your oral health, and give you the confidence to show it off.
Quick and Easy to Schedule Progress Visits
Digital X-Rays are Safer and More Convenient than Traditional X-Rays 
Fewer Appointments with Office Visits Every 3 Months 
Address Other Oral Health Concerns that May Arise During Treatment 
Friendly, Skilled, Knowledgeable Team (Most Have Invisalign Themselves!)
Why go somewhere else only to pay so much more and get so much less?
Virtual or In Person
This is your personalized Smile Journey; that's why Dr. Strait is happy to meet in person, or virtually. The team at Strait Smile Studio respects the busyness of your schedule and is ready to do everything in their power to make your journey to the smile you've always dreamed of as seamless and convenient as possible.
In-House Financing
Our team will develop a customized treatment plan for you and help determine which one of our flexible financing options fits your specific needs.

We'll also verify your insurance benefits for orthodontic treatment, we will file your monthly or quarterly claims for ongoing treatment once treatment begins. Strait Smile Studio offers flexible no-interest plans, and low monthly payments.
Fewer Office Visits
Dr. Strait will show you your Invisalign clear aligner treatment after they have been molded and customized to your smile based on scans from our iTero® digital scan! After that, you can check in virtually when it is time for us to give you your next aligners as treatment progresses. No adjusting brackets and wires!
Your Journey is Complete
You'll leave our office having finished your treatment with the smile you've always wanted!

Dr. Strait and her team will make sure your smile stays where it needs to with personalized retainers designed to forever preserve your transformation.
Ditch the Gooey Impressions for Good!
More Accurate than Ever!
The iTero® scanner digital images allow you to see your teeth instantly in 3D, resulting in improved treatment and a more comfortable fitting experience.
How Does It Work?
The iTero® scanner digitally captures the structure of the teeth and gums in as little as two to three minutes on our computer screen. The scanner can be used for any orthodontic treatment, including Invisalign® treatment.