Experience dentistry done differently!
No judgments. No lectures.
Just excellent dental treatment at a fantastic price!
Full Mouth X-ray & Doctor Exam
For each new patient, Strait Smile Studio will donate 10% of the proceeds to Manos De Cristo—a non-profit that provides dentistry, basic needs, and education to low-income people.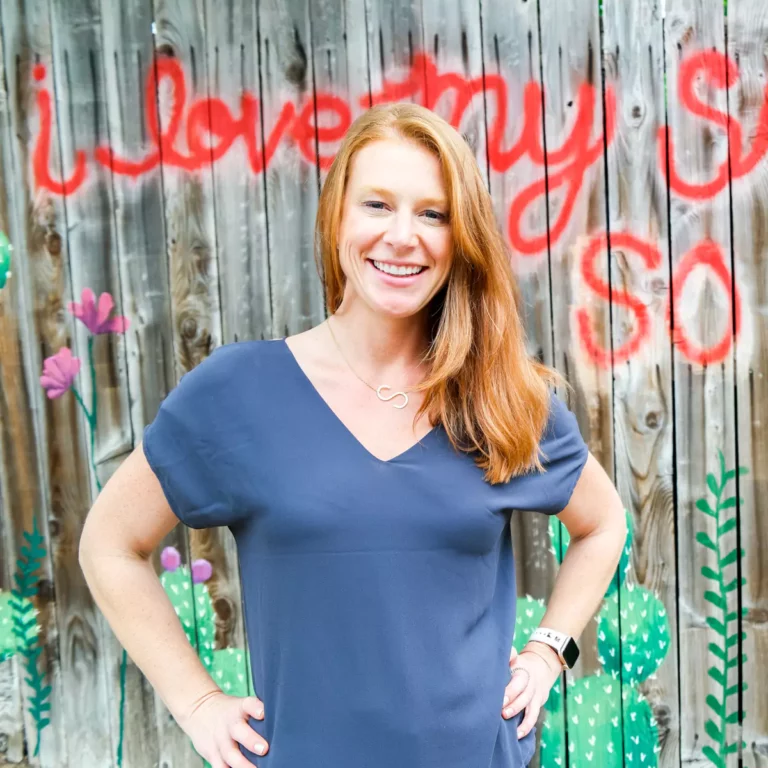 For more than ten years, she practiced alongside many dental professionals with various philosophies and refined her perspective. Dr. Strait has a strong passion for dentistry, continuing education, and helping others. She uses the latest dental techniques, such as digital full mouth scanning, and has advanced training in CAD-CAM dental technology. She also provides specialized treatment in many dental services, minimizing the need for a patient to be sent to a specialist outside of Strait Smile Studio.
She is excited to meet you and cannot wait to continue supporting your dental care.
Her inspiration for care is based on the individual needs to fit individual patients. Dr. Strait's priority is to serve her new patient family by getting to know you and your needs before treatment begins.
Dr. Babineau is a high-touch, relationship-driven clinician who is very passionate about dentistry and is dedicated to ensuring that every patient has a comfortable and relaxing experience. He believes in fully educating his patients about their dental conditions, the consequences of not treating issues, and the solutions to fix or improve the situation. Dr. Babineau will take the time to answer your questions and design custom treatment plans to meet each individual's needs.
Dr. Babineau is committed to being a lifelong learner and has spent thousands of hours in continuing education to address cosmetic dental problems and complex dental conditions. TMJ treatments, treating bite and teeth wear diseases, he understands the impact of oral health on systemic health and visa versa. His wheelhouse includes TMJ treatments, bite and teeth issues, implant dentistry, and treatments for snoring and sleep apnea.
Mariano Marcos
2023-07-19
A blanket, a stress ball, an eye massager, and more. Welcome to the ultimate Dental Spa experience! Can it get better than that? Well, it actually can. Not only is the ambiance soothing and inviting, but the service is top-notch. They took the time to explain each procedure thoroughly, and I appreciated their transparency about the costs, whether I had insurance or not. It's rare to find a dental practice that cares so much about their patients' comfort and peace of mind. The best part? Walking out with not just a great smile but also a positive feeling about the entire experience. I wholeheartedly recommend them to anyone seeking dental care beyond the ordinary. 🦷🌈👀💆‍♂️
Sherry Wachter
2023-05-18
Summer!!!!!! The best!!!
Whitney Willems Lara
2023-05-18
Summer is just the kindest, most gentlest person. I highly recommend.
Great staff and very caring!
Angeliska Polacheck
2023-05-10
Strait Smile Studio is awesome. Really nice space, super sweet staff, and an excellent level of care. Summer and Leti are the sweetest, and Dr. Strait and Dr. John (Babineux) are both incredibly kind and skillful dentists. The staff is majority women/femmes & BIPOC, and they rock. I was a longtime patient of Dr. Root before he retired, but had to find a new dentist after his predecessor told me I needed $10,000 worth of dental work. Strait Smile Studio worked with me on pricing for my Invisalign mouthguard (for TMJ) - but they absolutely don't push you to get it (I went there specifically for that, and they suggested the cheaper option!) They've totally saved my bacon by always working me in on short notice/weekends to take of care of me for emergency appointments! They take REALLY good care of their people, and are so nice and friendly! I'm really grateful I found them. Also not in my neighborhood, but totally worth the drive, and they're right by a cool cemetery and plant nursery, so bonus for pre or post-dental outings! UPDATE: I just went through an intense dental procedure today at SSS that I had a LOT of anxiety about, and I want to say that Strait Smile Studio took extra good care of me and that every single member of I interacted with there this week treated me with so much compassion and attentiveness through this process. It was a tough decision, but they really went the extra mile to help me feel prepared and to alleviate costs. I'm very grateful to have a place and people with whom I feel safe and cared for! That's pretty special!
I am so blessed to have a Dentist and a wonderful staff. that really care and make you feel that you matter. I had a cleaning with sweet Summer this morn. & it was a joy to have her remember our last conversation @ last visit! All the staff is very kind and professional. I have 20 different dentist I could go to between my house and Strait Smile , I choose the 40 min. drive because of the quality of care I get.
Michael Gennrich
2023-04-13
Summer is the best!
Amazing orthodontics office! Very friendly, caring, and professional.
Staff is very skilled and attentive!
Financing Available
Everyday for Everyone!
5% discount for full payment up front
Easy approval financing with Lending Point
Up to 24 months* no money down, no early payoff penalty
4 month in office plan – 9.9% interest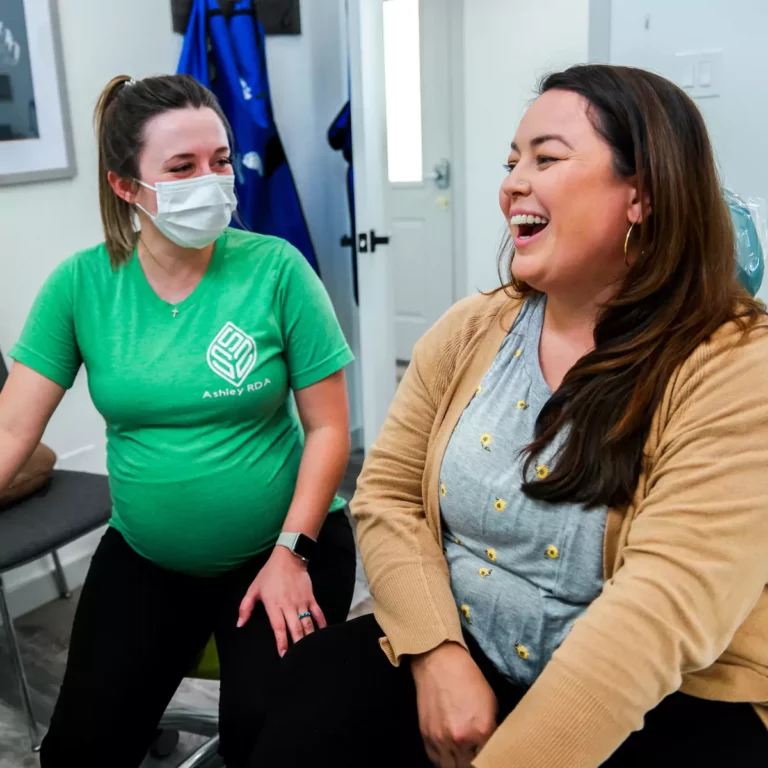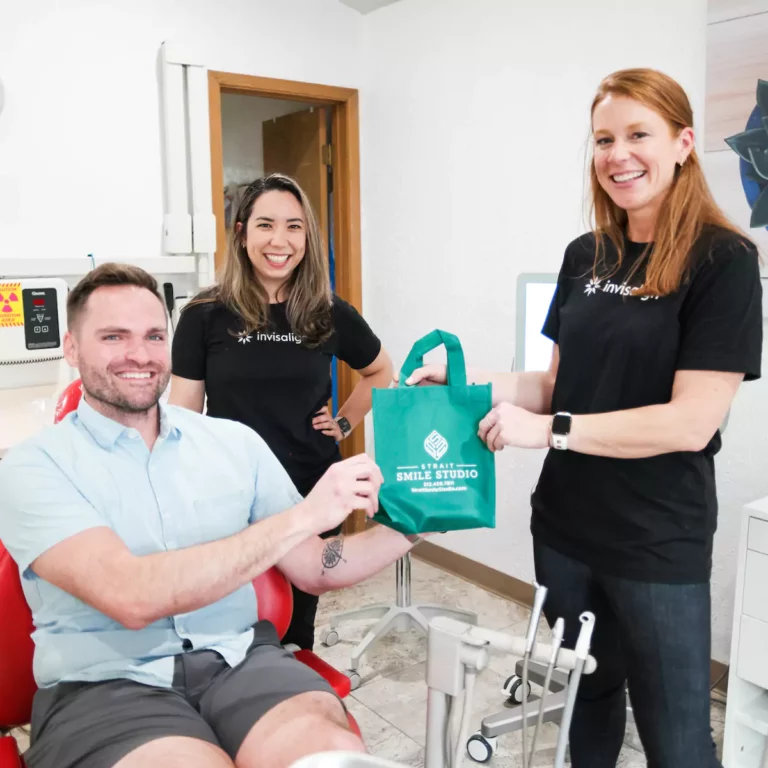 No Insurance, No Problem!
Affordable Membership Plans
Covering All Your Dental Care Needs!
Two Professional Cleanings
One Periodic Exam and One Comprehensive Exam
Two Fluoride Treatments & all the necessary x-rays.
One emergency exam.
We're pleased to inform you that we do accept dental insurance, even though we are considered out of network. Rest assured, we will work diligently to help you navigate the insurance process and ensure we maximize your insurance benefits and that you receive the best possible care
Ambetter
Ambetter
Ameritas
Classic PPO
Classic PPO Plus
Ascension Complete
HMO D-SNP
HMO-POS
Beam
Connection Dental
DBP
Maverest
DentaQuest
NextBlue of North Dakota
Vermont Blue Advantage
GEHA
Connection Dental
Lincoln Financial Group
DentalConnect
Meridian Choice Health Plan
Ambetter
Mutual of Omaha
Dental
Renaissance
Connection Dental
Solstice
PPO
Sun Life
Sun Life Dental Network
Sun Life Focus Dental Network
United Concordia
Advantage Plus
Advantage Plus 2
Alcoa
Alliance
Arconic/Armstrong World Industries/Howmet Aerospace
Elite Plus PPO
Elite Prime
National Fee-For-Service
National Medicare Advantage Dental
U G I Dental
Ufcw Tri-state Network
United Healthcare
National Options PPO 30
Unum
DenteMax Plus/Alwayscare
WellCare
Texas Tlr/Pnn (H7323)
Texas Uar/Hnn (H4506)
Texas Uxr/Hnn (H0174)